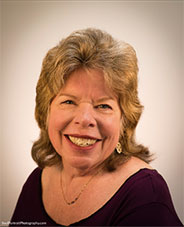 Anne Watts is a profoundly loving facilitator and educator who is committed to creating a world where everyone wins. She honors each individual for the gift she or he is, and believes that love and nurturance are the most important aspects in human healing.
In her workshops and private sessions, Anne creates a safe, nonjudgmental environment where clients experience being seen, heard and validated. She has the ability to read between the lines and hone in on the heart of the matter in a way that supports clients in healing their relationship with past and current issues as they grow into the person they have always dreamed of being.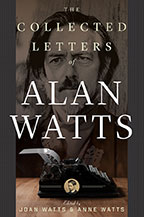 Anne is excited to announce the release of a new book, The Collected Letters of Alan Watts, published by New World Library. Anne and her sister, Joan Watts, the two eldest of Alan's children, took on a two-and-a-half-year deeply personal adventure, reading, editing and annotating this impressive collection of letters. The book is ". . . the most complete and accurate profile of the man and his work" (Foreword Reviews). For purchase, either go to your local bookstore or click on the image to the right to go to Amazon. An interview with Anne about the book also appears on Foreword Reviews.