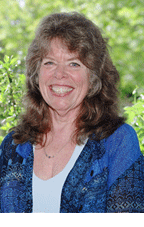 Anne Watts is a profoundly loving facilitator and educator who is committed to creating a world where everyone wins. She honors each individual for the gift she or he is, and believes that love and nurturance are the most important aspects in human healing.
In her workshops and private sessions, Anne creates a safe, nonjudgmental environment where clients experience being seen, heard and validated. She has the ability to read between the lines and hone in on the heart of the matter in a way that supports clients in healing their relationship with past and current issues as they grow into the person they have always dreamed of being.
Anne and her co-facilitator in the Financial Workshops, Spencer Sherman, are among thirty-five of the most provocative and fresh voices of our generation who contributed to an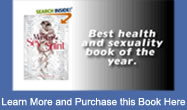 award-winning anthology titled "The Marriage of Sex and Spirit," which gives us the keys to transforming our relationships. They share the pages with Wayne Dyer, Deepak Chopra, Thich Nhat Hanh and others.